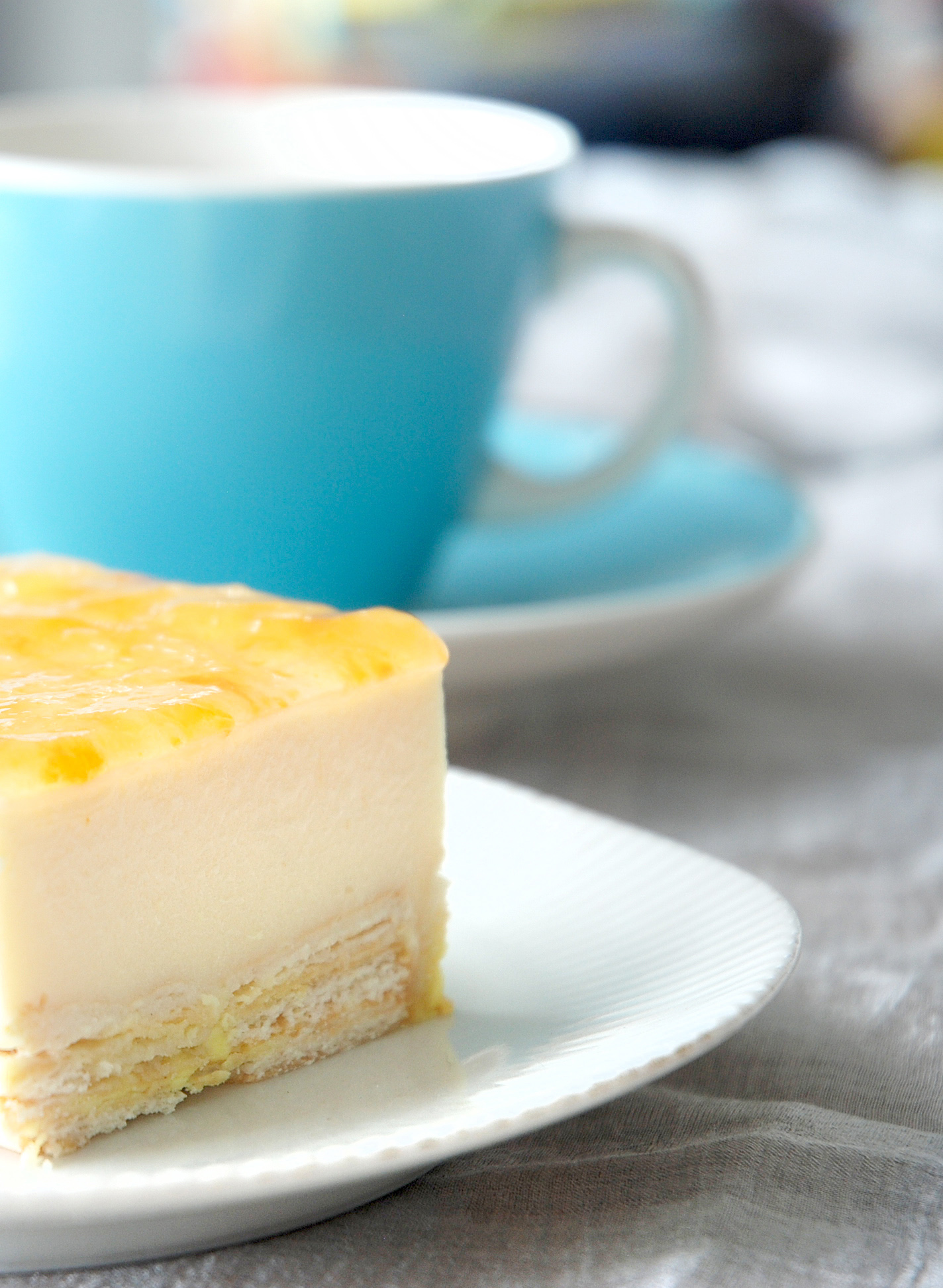 Magic sandwich custard and apple mouse pie
Ingredients:
dr Gerard Lemon Magic Sandwiches
3 tablespoons sugar or honey
1/4 glass water
1 packet vanilla pudding
½ packet of food gelatine
Apple mouse or jam
Directions:
Dissolve sugar or honey in boiling water. In a separate pot bring milk to the boil and dissolve in it gelatine, then add pudding and mix well so that there are no lumps. Leave to cool down. On a baking sheet, rectangular if possible, lined with baking paper place the sandwiches, soak with prepared syrup and pour over with the pudding mixture. Put into the fridge for ca. 4 hours (until the budding has set). Right before serving spread the whole cake with a thin layer of mouse or jam.