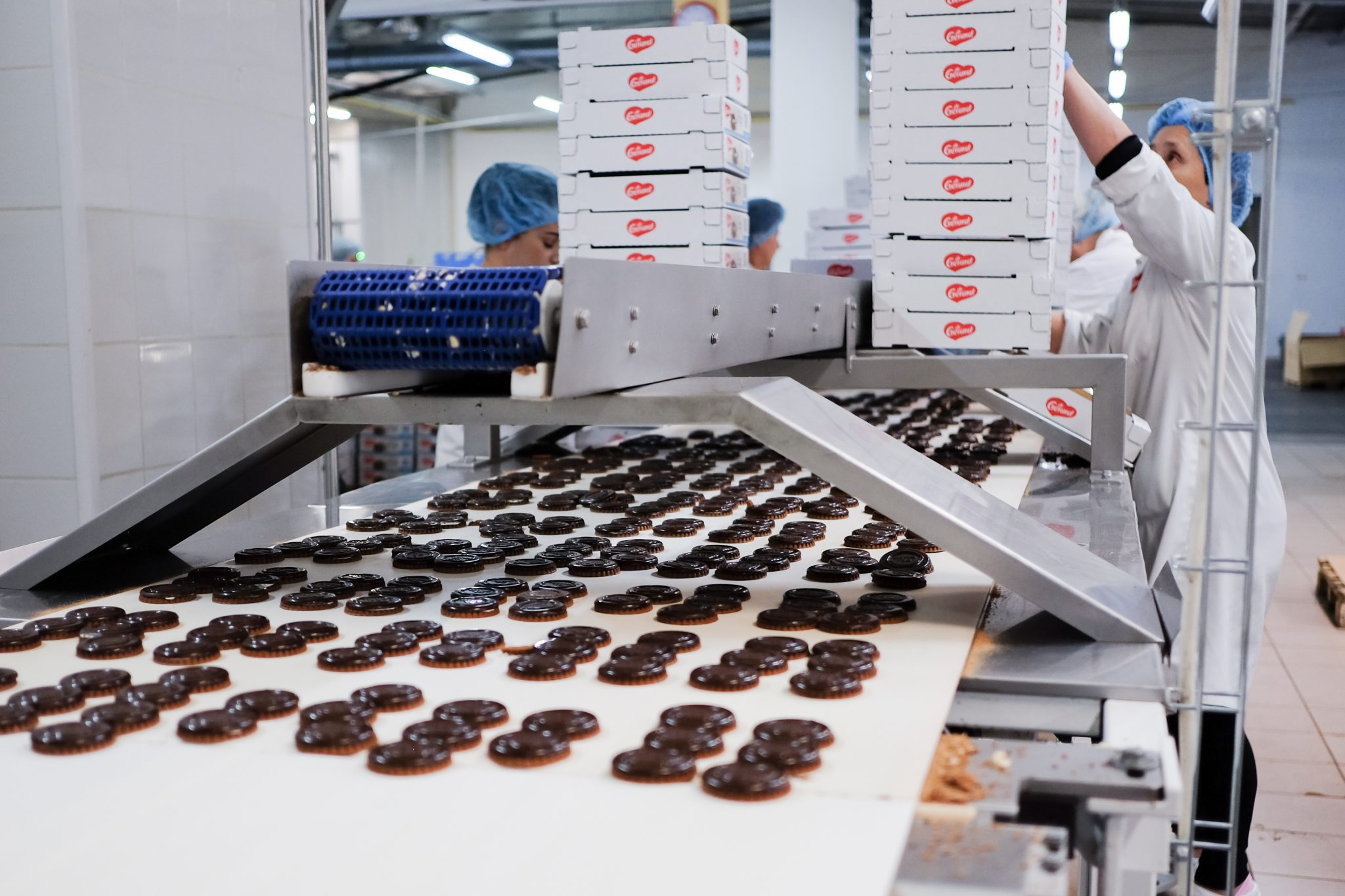 About dr Gerard
Our success is based on our products' high quality appreciated by our consumers, but also on the sustainability of our production and the wellness of our employees.
Our top priority is to focus on compliance with regulations relating to environment, social and governance issues, and we also strive to continuously improve our performance in relation to ESG topics.
Environment
We are committed to minimising the environmental impact of our activities. Our objectives are to:
Monitor annual energy consumption from our manufacturing sites (kWh), with a view to reduce consumption (and the associated greenhouse gas emissions (CO2) when considering the evolution of the production output.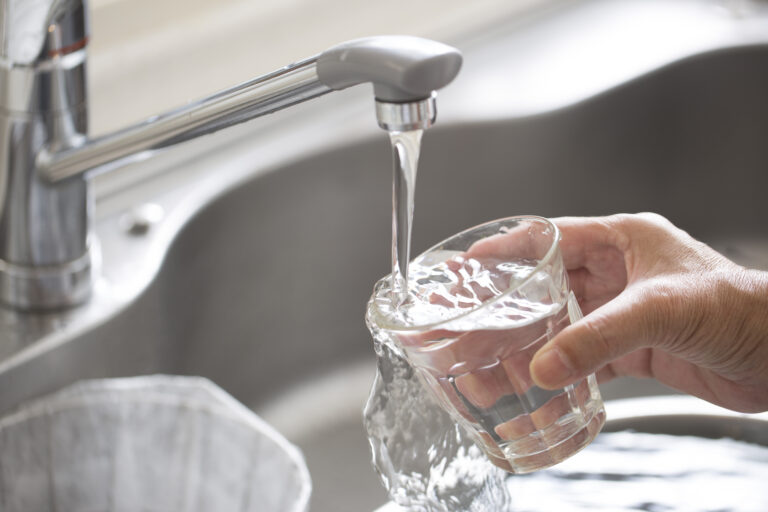 Monitor annual water consumption (m3), and work on its optimisation.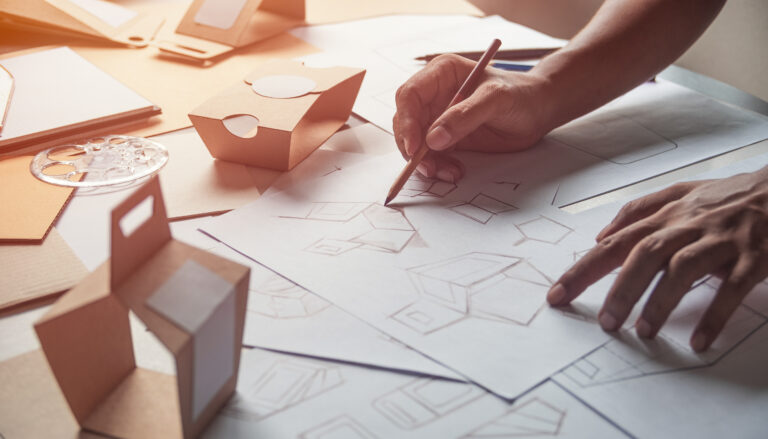 Continue to explore the potential for redesigning / re-engineering our packaging materials, to further reduce the quantity used for our products.
Reduce the usage of plastics in the composition of our packaging.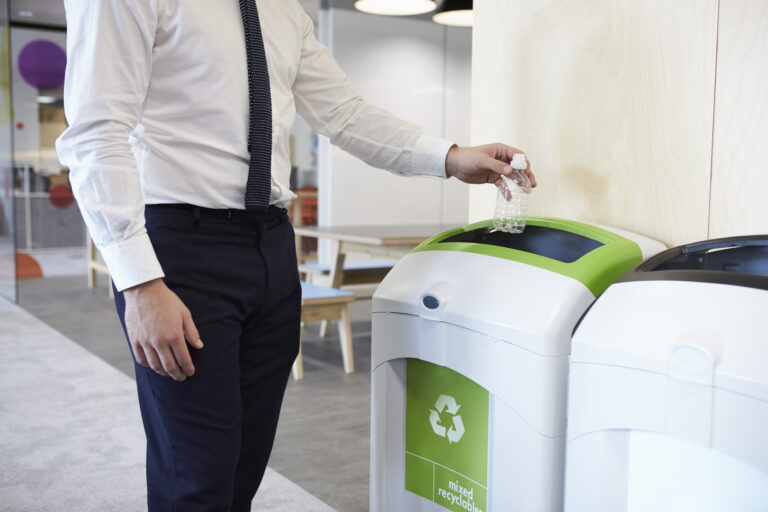 Monitor the tonnage of process-related waste generated, and work on its minimisation. Work on recycling policy to improve waste management.
Governance
We are committed to implementing strong governance procedures, to ensure we carry out our business in a manner that protects our own interests and those of all our stakeholders.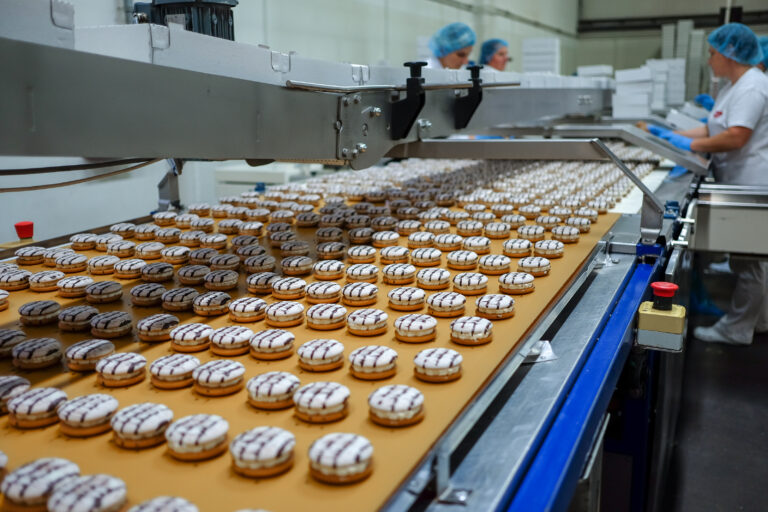 Quality and food safety are critical issues for us, and to help ensure that our operations are carried out to the highest standards our main manufacturing sites are certified to the following standards: BRC Food Safety Standard, IFS Food Standard.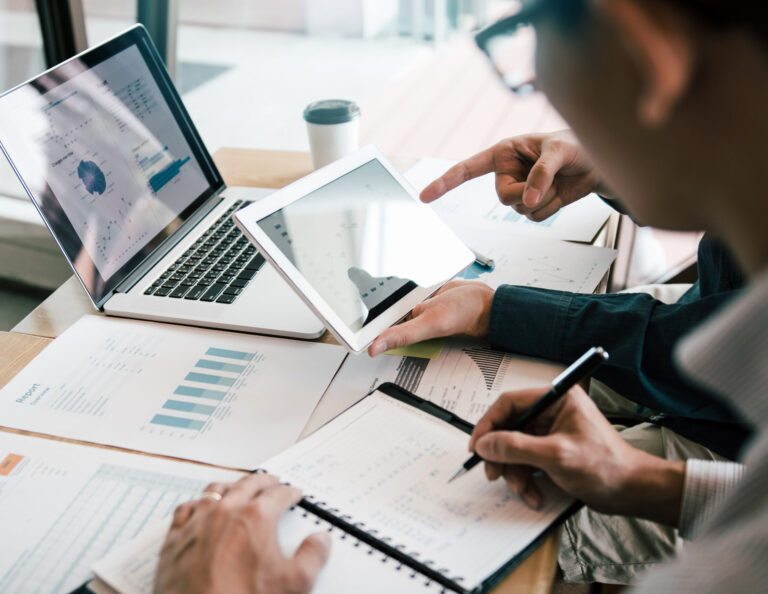 We carry out internal audits on a regular basis as part of our quality assurance process, and we also audit our suppliers to ensure food safety and traceability.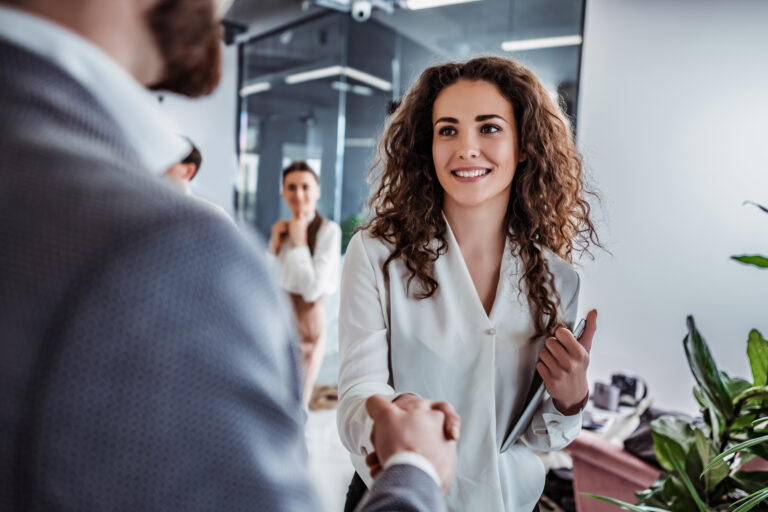 We have in place an anti-bribery and corruption policy, a whistleblowing policy and will consider any additional safeguards required to support these policies.