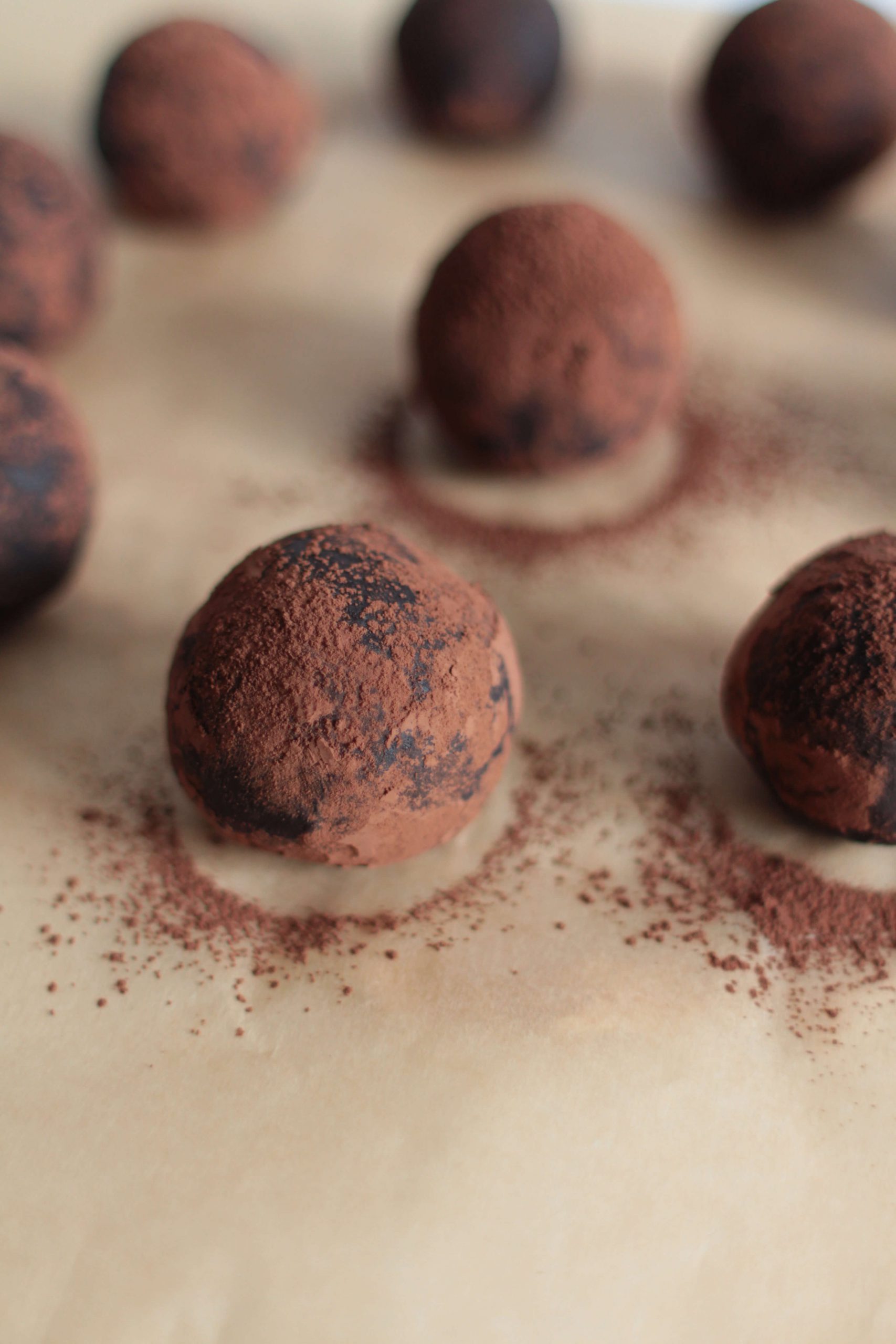 Ingredients:
1 package dr Gerard Magic double sandwich cookies (optional: Black or Lemon double sandwich cookies, or half and half)
1 piece yeast-cake (optional: 2 sweet buns or 1 package sponge cookies)
125 ml heavy cream
jigger of rum
cocoa for decoration
Directions:
Finely crumble the cookies in a bowl, add lightly whipped cream and the other ingredients. Chill well. Form balls and roll them in cocoa.